During the lockdown year of 2020 I took my photo camera and took pictures of jewellery – pieces I have been given or I borrowed to photograph for my portfolio.
My pictures try to capture the spirit of each piece of jewellery and by that to give you the feeling you get when you touch or wear that certain piece.
Now I decided to create an extra website for all the different jewellery and miniature art projects (www.miniature-photography.com).
Please enjoy!
photo series for the instagram channel of Galerie Moha, 1010 Wien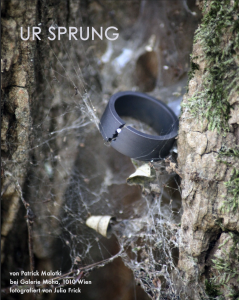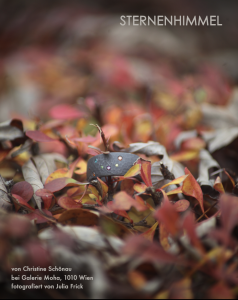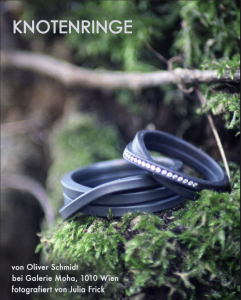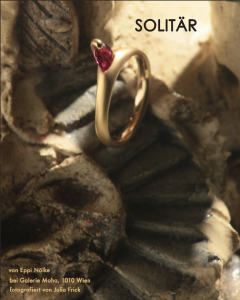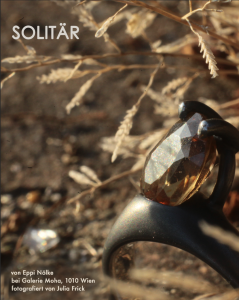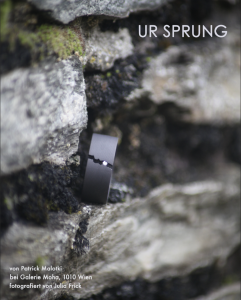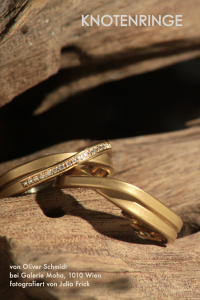 During lockdown number two in november 2020 I created the project "the rings are breaking free" where I tried to imagine what my favourite pieces of art would do, where they would be, if they broke free from the rigorous rules and left the city to enjoy some fresh air, sun light and the nature of yet another autumn…
Please enjoy rings by some of my favourite artists Oliver Schmidt, Eppi Nölke, Christine Schönau, all presented at Galerie Moha – Wien 1010.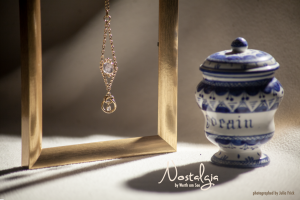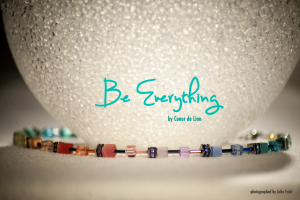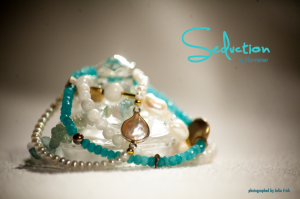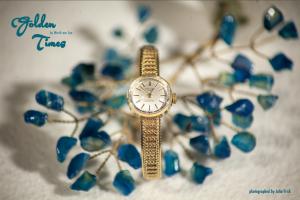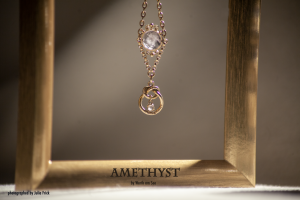 I tried to catch the light reflecting in some of my favourite jewellery pieces I've had forever so you can imagine how it feels to touch and wear them – I also could not withstand the temptation to put some into funny context…